RESOURCES
Below are some helpful resources.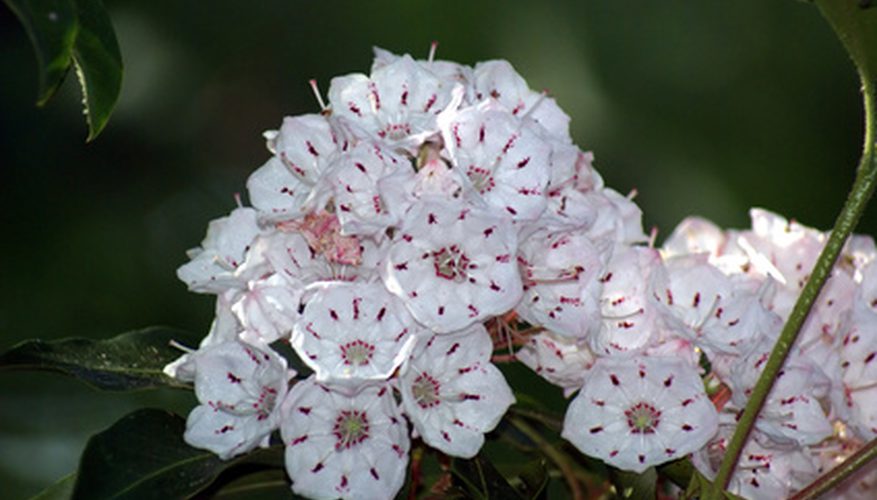 Pennsylvania Plant Identification
Pennsylvania is a state abundant in a large diversity of trees, shrubs, grasses and flowers. This northeastern state, known as "The Keystone State," is divided by the Appalachian Plateau into northern and southern growing zones. Besides its hemlock trees, Pennsylvania is known for the soft pink and white blooms of the mountain laurel, which is the state flower.
Click HERE for MORE....
---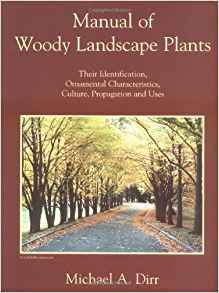 Michael Dirr's Manual of Woody Landscape Plants:
Their Identification, Ornamental Characteristics, Culture, Propagation and Uses.
by Michael A. Dirr (Author)
Bonnie Dirr (Illustrator)
Margaret Stephan (Illustrator)
Asta Sadaukas (Illustrator)
Nancy Snyder (Illustrator)
Click HERE for MORE...